I Believe | The world in a suburb
is produced by Visto Studio, which was established by HJ Hunter.
Visto Studio is a non-commercial networking organisation of photographers, film producers, musicians, designers and translators. The shared interest in today's topics binds us.
We want to tell in-depth stories. Stories that matter. That are relevant to a broad audience. The result is a collection of autonomous productions, told with journalistic objectivity.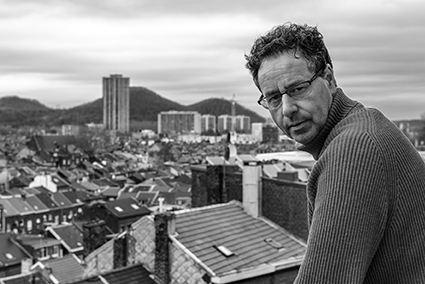 HJ Hunter
Fotograaf
Completed the four year Master degree in Photography at Forum BEELDtaal. Published in photography books and international photography magazines (print and online). Exhibited his work at a gallery, in Centre Ceramique and In the Dutch Photo Museum in Rotterdam. Published several (journalistic) articles and books. 
Paul Salemink
Fotograaf
Graduated cum laude from the Royal Dutch Photography Academy and studied Photography at the Royal Dutch Academy of Fine Arts in The Hague. Worked as an allround photographer at different photography studios. Specialised as a freelancer in documentary, advertisement, interior and portrait photography. Publications in magazines and books. Exhibited his work both domestically and abroad.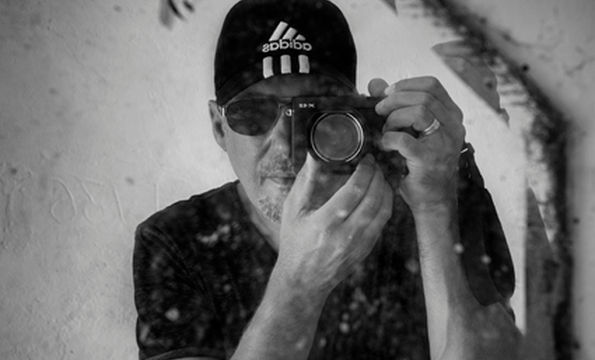 Nico Bastens
Fotograaf
Studied at the Dutch Photography Academy, graduated cum laude from Amsterdam Photo Academy. Won two awards in 2012 at the Photo Academy Awards and came in third at De Zilveren Camera. His artwork has been published in Dutch photography books New Photography 2013 and Selection of Dutch Photography 2014. Publishes in De Limburger and De Volkskrant. Exhibits his work both domestically and abroad. Travelled to Armenia several times to do photography for a charity organisation. This resulted in a multimedia project.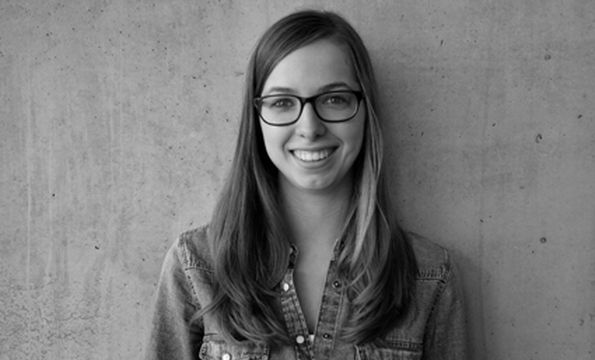 Lisa Artois
Vertaler
Graduated in 2017 magna cum laude as a Master of Arts at Ghent University for translating Dutch, English and French. She is also learning Korean and Vietnamese and is mainly occupied with translations in tourism and the cultural atmosphere.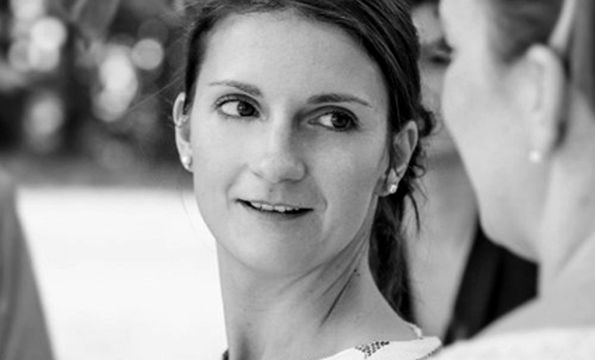 Sytske de Jong
Vertaler
Studied at the College of Interpreters and Translators, is 'native speaker' in Dutch and French and has her own translation agency Latourdebodegraven.nl. She translated the novel Thérèse by François Mauriac, provides language courses and is language coach for Vluchtelingenwerk (refugee assistance association).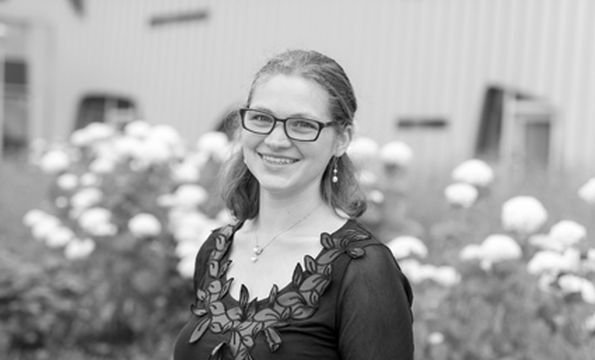 Maaike de Wijs
Vertaler
Graduated in sinology from Leiden University. Through her company Cultural Diamond, she provides translation services and workshops. She is also an editor for two magazines, China Nu and Linguaan. In her spare time, she likes to play the bassoon and guzheng (Chinese zither).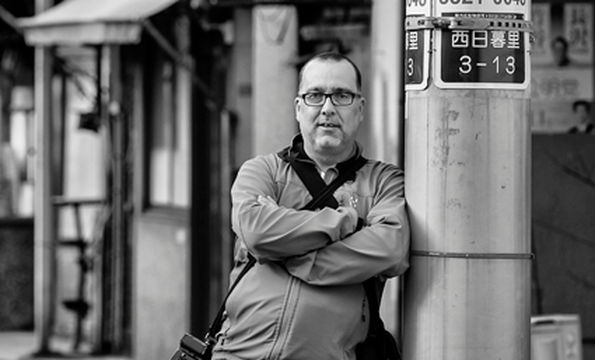 Paul Van der veer
Grafisch ontwerper, illustrator en fotograaf
After living in Singapore for a period of eleven years, working for design agencies Epigram and Equus, he returned to Maastricht and worked 7.5 years for Zuiderlicht. Afterwards, he established Beeldplus, and followed a three year program in digital photography in Hasselt. His Singapore experiences converged in his photo book "Chinese street opera in Singapore," which resulted in several exhibitions (Het Domein Museum in Sittard, amongst others).
Iñigo Viu Huguet
Color & sound engineer
Graduated in sound engineering at SAE Amsterdam and specialized in sound restoring, color grading and video editing. He loves photography and has an inherited passion for art, music and history in general.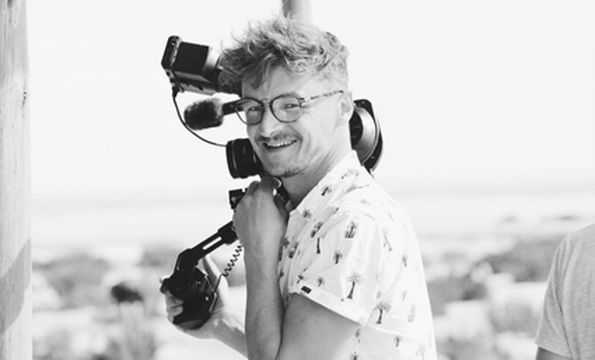 Bram Rusman
Cameraman & editor
He studied Multi Media Design in Eindhoven. During his internship with T36 Media, he became interested in camera work. After being on a pay roll for 16 years, he is now a freelance camera man/editor and Motion Design is his second love.
Photography
Images: HJ Hunter, Nico Bastens, Paul Salemink
Post production: Nico Bastens 
Films
Camera & editor: HJ Hunter 
Camera support: Bram Rusman 
Subtitles: Lisa Artois, Maaike de Wijs, Sytske de Jong
Colour & sound corrections: Iñigo Viu Hugue
Music
Avishai Cohen: Nu Nu (Continuo, 2006), courtesy of Razdaz Record 
Text 
Author: HJ Hunter
Translations: Lisa Artois, Maaike de Wijs, Sytske de Jong 
Reviewer English: Ellen Singer
Reviewer French: Ines Adriaens
Design
Logo & grafhic design: Paul van der Veer
Multimedia & website design: HJ Hunter
Website produced by: Sékou Nabe
Educational program
Development: Hennelien Stoorvogel en Frank Schenk